photo: nick mangafas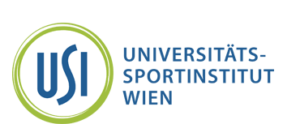 starting 03.03.2023
fridays, 10:30 – 12:00 o´clock
trabrennstr./gelände wu-campus, 1020 vienna
sportstätte wu-prater, space h1
https://goo.gl/maps/2xS2obRz7ensYDkw8
inclusive teaching team: sonja browne und violetta höhn
there´s no linear purpose in dancing, instead, it connects us with ourselves, with people and things surrounding us, space and time.
in our relaxed training, that is based upon perceiving and connection, we find inspiration in the group and in our breath. warm up, short sequences of movements, and impsovisations let us forget the every day for 1 1/2 hours and be creatively free in our minds and bodies.
we look forward to meeting a heterogenous group and are inviting people with and without disabilities to our weekly dance.